The Affordable Care Act was designed to increase health insurance quality and affordability, lower the uninsured rate by expanding insurance coverage and reduce the costs of healthcare. The Patient Protection and Affordable Care Act, often shortened to the Affordable Care Act (ACA) and nicknamed Obamacare, is a United States federal statute enacted by the 111th United States Congress and signed into law by President Barack Obama on March 23, 2010. Under the act, hospitals and primary physicians would transform their practices financially, technologically, and clinically to drive better health outcomes, lower costs, and improve their methods of distribution and accessibility.
The Affordable Care Act was designed to increase health insurance quality and affordability, lower the uninsured rate by expanding insurance coverage and reduce the costs of healthcare. It introduced mechanisms including mandates, subsidies and insurance exchanges. The law requires insurers to accept all applicants, cover a specific list of conditions and charge the same rates regardless of pre-existing conditions or sex.
We can help you navigate the insurance marketplace to find acceptable, qualifying insurance.  For more information, contact us at 417-868-9551.
"The project described was supported by Funding Opportunity Number NAAVCA 210402-01-00 from the Centers for Medicare & Medicaid Services. The contents provided are solely the responsibility of the authors and do not necessarily represent the official views of HHS or any of its agencies."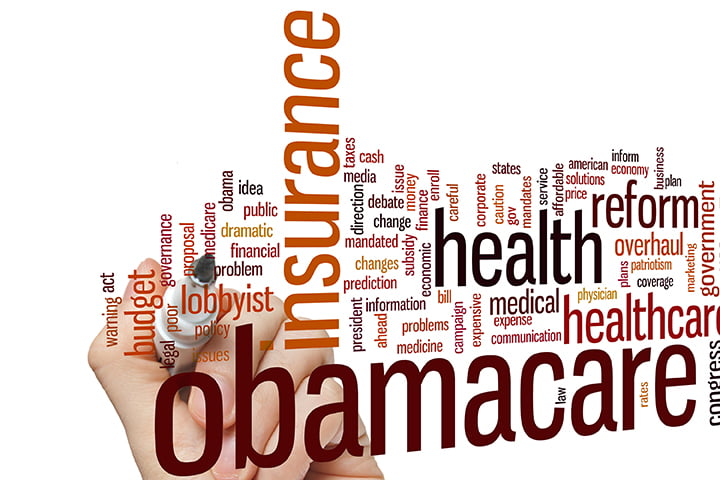 How We Can Help with ACA
Need Health Insurance? Have questions about what you could pay for health insurance?
Do you have health insurance? You can now enroll for Marketplace insurance until January 15, 2022. You could qualify for a Special Enrollment period if you recently lost health insurance, had a change in family size, or other life events. If you have questions about health insurance, give us a call. SeniorAge has certified Navigators available to provide in-person or virtual assistance to enroll, file appeals, or answer questions. Call 417-840-2573 to locate a Navigator near you.
If you currently have Marketplace insurance but need to switch to Medicare, we can help!
Let's assume you have a Marketplace plan and are turning 65 sometime this year. Once you're eligible for Medicare, you'll have an Initial Enrollment Period to sign up for Medicare. For most people, the Initial Enrollment Period starts 3 months before their 65th birthday and ends 3 months after their 65th birthday. Let SeniorAge help you make this transition as easy as possible. In most cases, if you have a Marketplace plan when you become eligible for Medicare, you'll want to end your Marketplace coverage.  IMPORTANT:  Don't end your Marketplace plan until you know for sure when new Medicare coverage begins.
If you like, you can keep your Marketplace plan too. But once your Medicare Part A coverage starts, you'll no longer be eligible for any premium tax credits or other cost savings you may be getting for your Marketplace plan. So you'd have to pay full price for the Marketplace plan.
Counties in Southwest Missouri that offer in-person assistance:
Barry, Christian, Dade, Dallas, Douglas, Greene, Howell, Lawrence, Oregon, Ozark, Polk, Shannon, Stone, Taney, Texas, Webster, and Wright
2022 Coverage
Open Enrollment for 2022 health coverage ends January 15, 2022.
If you have Marketplace coverage:
1. Log in to update your application and enrollment. Your new eligibility results will show you the tax credit amount.
2. Update your plan selection with tax credits. If you qualify for more tax credit, reselect your current plan in order for the changes to take effect to lower your premiums
SeniorAge offers personal assistance with Marketplace applications and issues. To talk with a Federal Licensed Navigator in your county, call 417-840-2573.
"The project described was supported by Funding Opportunity Number NAAVCA 210402-01-00 from the Centers for Medicare & Medicaid Services. The contents provided are solely the responsibility of the authors and do not necessarily represent the official views of HHS or any of its agencies."